NVERS Launches Monthly Newsletter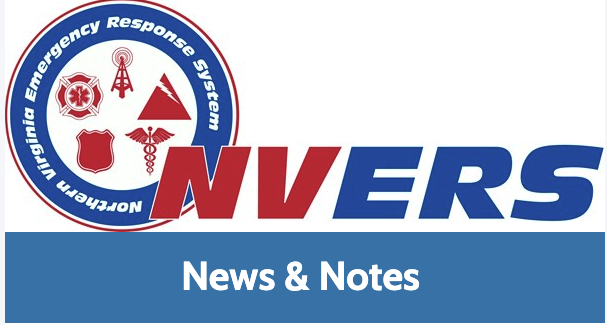 This February, NVERS launched a monthly newsletter to highlight new and ongoing projects, share information on committee work, and provide updates on organizational activities. With a readership base of over 500 Northern Virginia first responders, emergency preparedness professionals, and partners, the newsletter will provide a platform for NVERS and stakeholder communication. The inaugural edition included information on High Threat Response training videos, the implementation of the First Due software system, the formation of the Cybersecurity Working Group, and staff and board news. "The newsletter will allow us to increase awareness of activities across sectors, and will serve as one of several outreach tools for NVERS. We want to put a spotlight on the great work being done by NVERS stakeholders throughout the region," said Andrew Slater, NVERS Program Director.
The newsletter can be subscribed to via the NVERS website (https://www.nvers.org/newsletter-signup). Any NVERS stakeholders interested in sharing a success story, advertising an upcoming event or training, or submitting other content may send an email to newsletter@nvers.org.