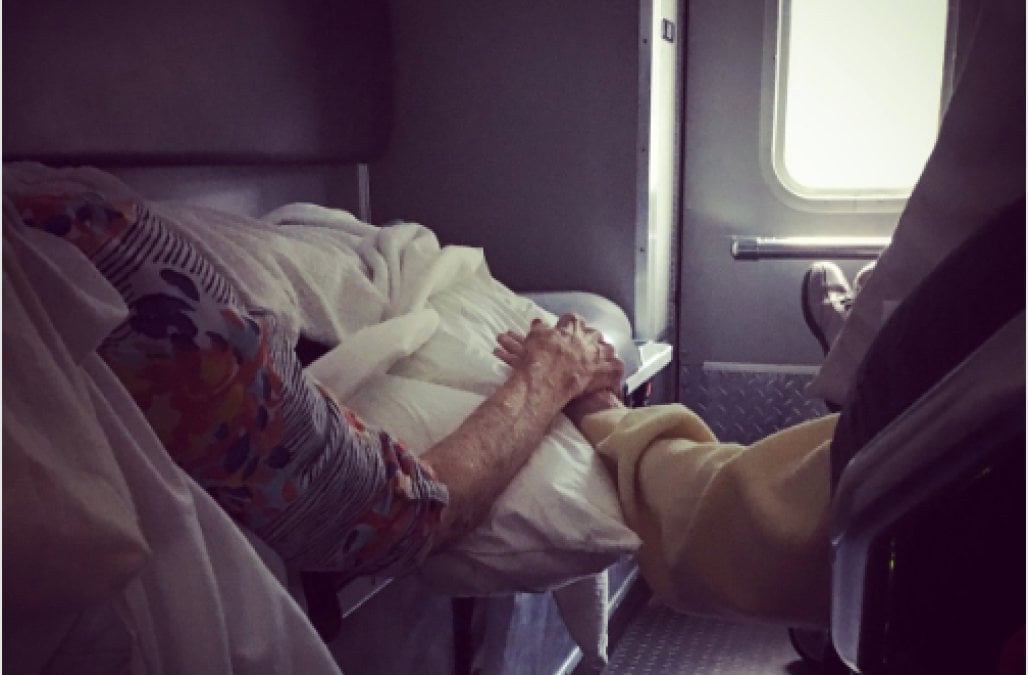 The Long-Term Care Mutual Aid Plan (LTC-MAP) project established a course of action and an agreed commitment among long-term care facilities to assist each other as needed during major emergencies and disasters. Assistance may come in the form of providing pre-designated evacuation locations for residents during a disaster; and/or providing or sharing supplies, equipment, transportation, and staff with a facility when a disaster overwhelms their own community or exceeds the capability of their internal emergency operations plans. This Northern Virginia pilot program was later adopted across the Commonwealth of Virginia.
In separate disasters in the past five years, LTC Mutual Aid Plans have been used to coordinate and manage more than 1,100 healthcare facilities. This included large scale incidents such as Hurricane Matthew, Tropical Storm Irene, Storm Alfred "Halloween Storm", Superstorm Sandy, and the 2015 blizzards. These events also included several nursing home roof collapses, HVAC failures, internal flooding, emergency power failures and fires. Each event was supported by an integrated effort between the long-term care associations, state and local health departments, state and local emergency management agencies, and long-term care providers.
While there may already be a strong relationship between the healthcare facilities and emergency partners in a community-based mutual aid plan, implementation of LTC-MAP for Virginia supplements those existing resources when a local response could be overwhelmed by a single facility incident or a regional event where multiple homes are at risk due to an ice storm, hurricane, or other disaster.